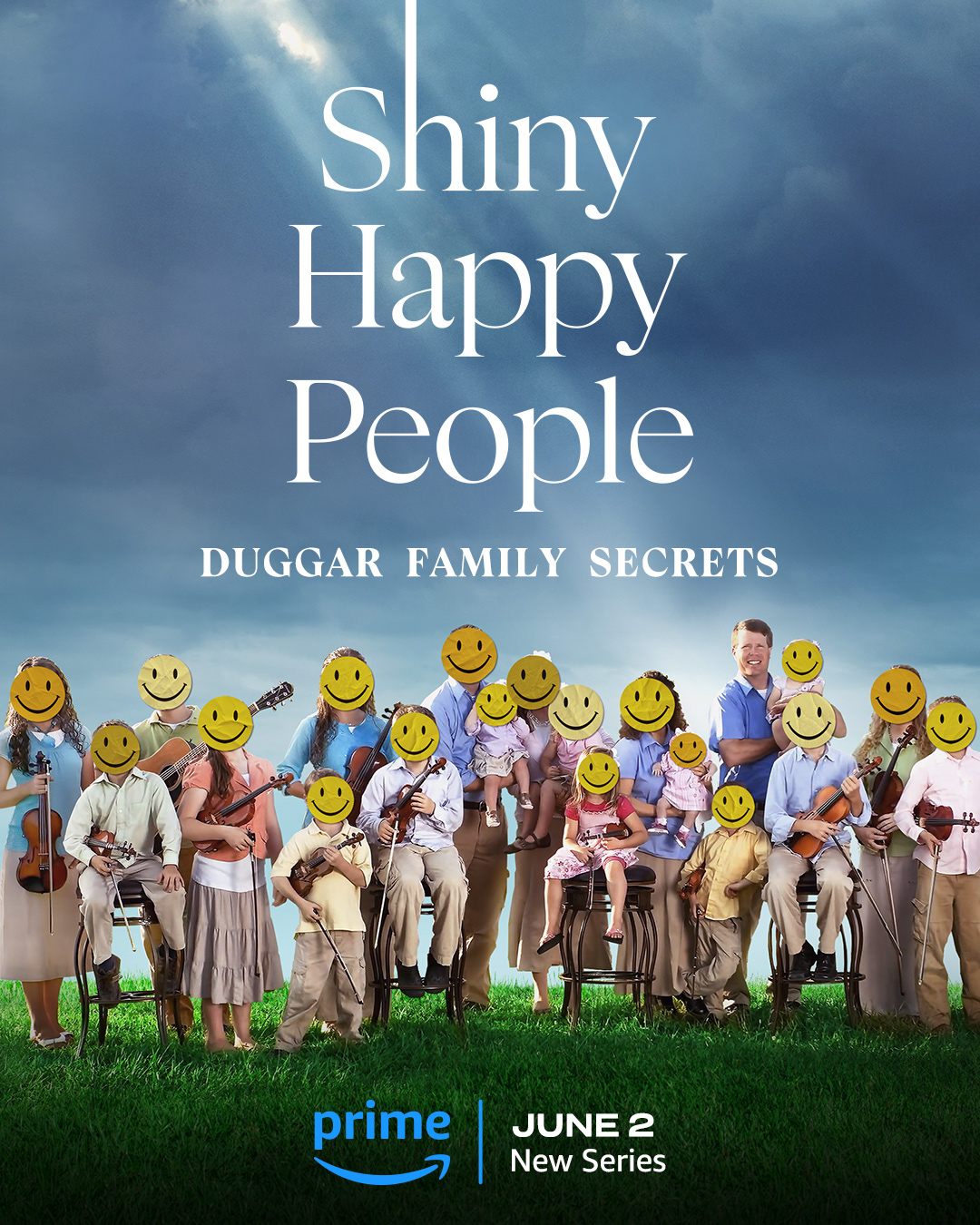 Shiny Happy People is a limited docuseries from amazon studios examining the true story beneath the wholesome surface of reality TV's favorite mega-family, The Duggars, and the radical fundamentalist organization behind them: The Institute in Basic Life Principles (IBLP). ex-IBLP survivors reveal the abusive practices that kept them in a living nightmare, while Jill Duggar Dillard, joined by others close to the family, explains what went on behind the scenes of TLC's hit show. as details of the family and their scandals unfold, it becomes clear they're part of an insidious, much-larger plot already in motion, with the american political system in its crosshairs.

I joined the creative team as executive Producer and showrunner after principal photography had been completed, and helped guide the project through reshoots and post-Production of all four episodes.
Shiny HappY PEople premieres June 2nd on Amazon Prime.